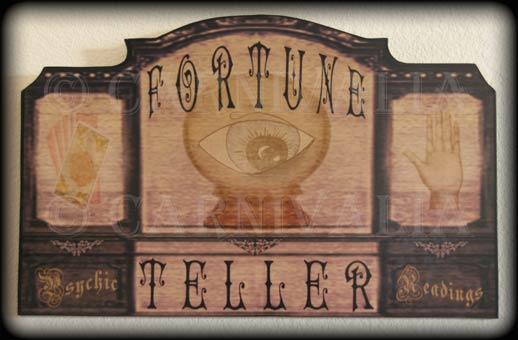 Just wanted to say a big thank you to Lisa for the multiple readings she has done for me in the past. Lisa has picked up on non-obvious facts and emotions that other readers in the past have failed to pick up on. She has previously given me estimated time-frames for events to happen and has been almost spot-on about them! She is one of the few readers whose accuracy I totally trust. This aside she will not sugar-coat what she sees - she gives the truth but gives it with compassion and support!! 5 stars!
Cheers,
Christine
Unique in psychic talent enabling clients to understand the future, even though predicted can be changed by the individual. She is honest and straight forward with no guessing. Will warn of future problems to either prepare or change her clients destiny.
Thanks,
Nicholas
Psychic Lisa's Psychic Reading Testimonial
I have had readings with Lisa and I am constantly astounded at how accurate she is. Not only is she accurate but she is an incredibly honest, loving and highly spiritual soul and has the amazing ability to heal as she connects with me. She is one of the most amazing readers I've had read for me.
Anna
She knew that my girlfriend had lost my child, she also said that we will get back together in 3 days to 3 weeks but that's still to happen. What reinforced things was that she described what she looked like and gave the colour of her hair and even my hairstyle as she was predicting our wedding to take place next year. She lastly mentioned my grandmother in spirit and gave me a message from her."
Alex Ireland